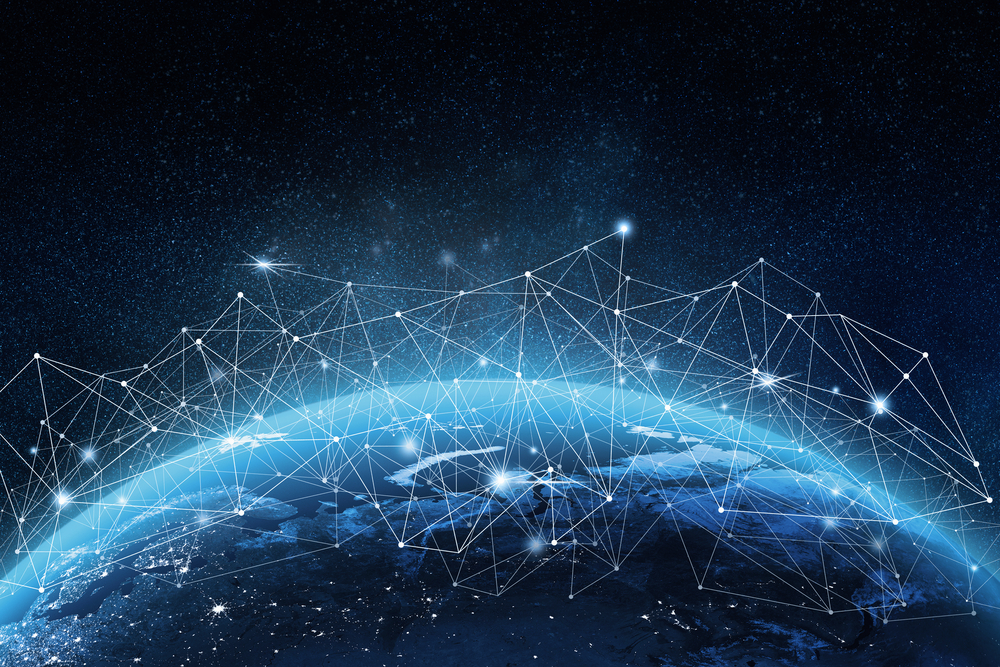 Last year the UK sat in sixth position in global defence expenditure rankings, according to IISS. News from over the past few months has highlighted many of the areas that benefit from this spend.
Read more about some of the latest investments below.
Dreadnought Investment
In December 2018, UK Defence Secretary, Gavin Williamson announced the latest investment into the Dreadnought submarine programme.
£400 million has been allocated which will safeguard over 8,000 jobs in Barrow-in-Furness. This funding boost will support the development of a new academy that will upskill BAE employees to work on Royal Navy submarines over the next twenty years.
Counter-Terrorism
During the Autumn Budget announcement, Chancellor of the Exchequer Philip Hammond announced that a further £160 million has been allocated to fund counter-terrorism policing, putting UK security high on the government's agenda.
"It is not only our Armed Forces that keep us safe.
Our counter-terrorism police play a vital role in defending Britain against the evolving threats we face.
We committed in 2015 to spend 30% more on counter-terrorism capabilities over the current Spending Review period."
Cyber Security
The government is taking immediate steps to target cyber threats and  provided an additional £1 billion to the MOD covering the end of last year and this year.
Defence Secretary Gavin Williamson says that the extra funds will provide a "substantial financial boost" to the UK's cyber defence:
"Not only will this funding ensure we continue to have world-leading Armed Forces but will also allow defence to modernise our critical assets, such as our offensive cyber capabilities, anti-submarine warfare, and our nuclear deterrent"
Increased Defence Budget
These latest investments in defence display the government's ever-growing focus on defence and on protecting the public from terrorism.
If you would like to find defence procurement opportunities arising from investments like the ones mentioned above, register on DCO for free now.