Looking for aerospace tenders and procurement opportunities in the defence supply chain? This marketplace is not just open to military goods suppliers; it also works with suppliers across several different areas – one of them being aerospace.
GROWING MARKETPLACE: AEROSPACE PROCUREMENT
This marketplace has huge growth potential for UK aerospace companies. The sector provides more than 120,000 highly skilled jobs across the UK, in areas largely based outside London and the South East. Most recently, the UK Government has introduced the Aerospace Sector Deal which "will benefit the entire UK aerospace community, companies both large and small, in all parts of the UK."
BIDDING FOR AEROSPACE TENDERS
The aerospace supply chain is made up of a wide range of suppliers, owing to the diversity of the components needed to produce an aircraft. As we have mentioned previously, there are opportunities throughout the defence supply chain to win aerospace contracts for businesses of all sizes. Opportunities for aerospace suppliers exist for specialists in areas including the following:
Engineering
Construction
Maintenance Services
Ground Crew
Training
Drone Technology
Radar Equipment
The UK Government has released more encouraging plans that are relevant to those seeking to win work with the aerospace supply chain. The Department for Business, Energy and Industrial Strategy (BEIS) and the Department for Transport (DfT) have worked together on the Aerospace Sector Deal which builds "on the long-established and successful partnership between the aerospace sector and government."
The Aerospace Sector Deal policy paper states that:
"Developing and taking commercial advantage of the future technologies that will shape the aerospace sector in the years ahead will be key to ensuring this established UK success story continues."
It also predicts that 38,000 large passenger aircraft will be needed globally over the next 20 years, with a total value in excess of £4.65 trillion.
If you would like to find aerospace procurement opportunities as soon as they become available, register for a free with Supply2Defence.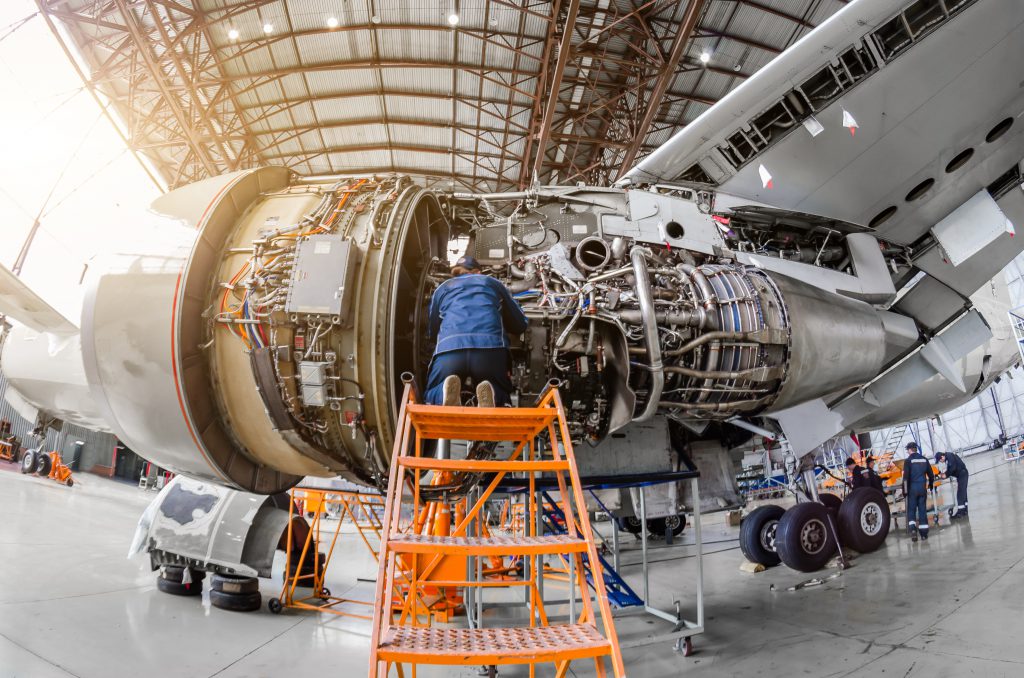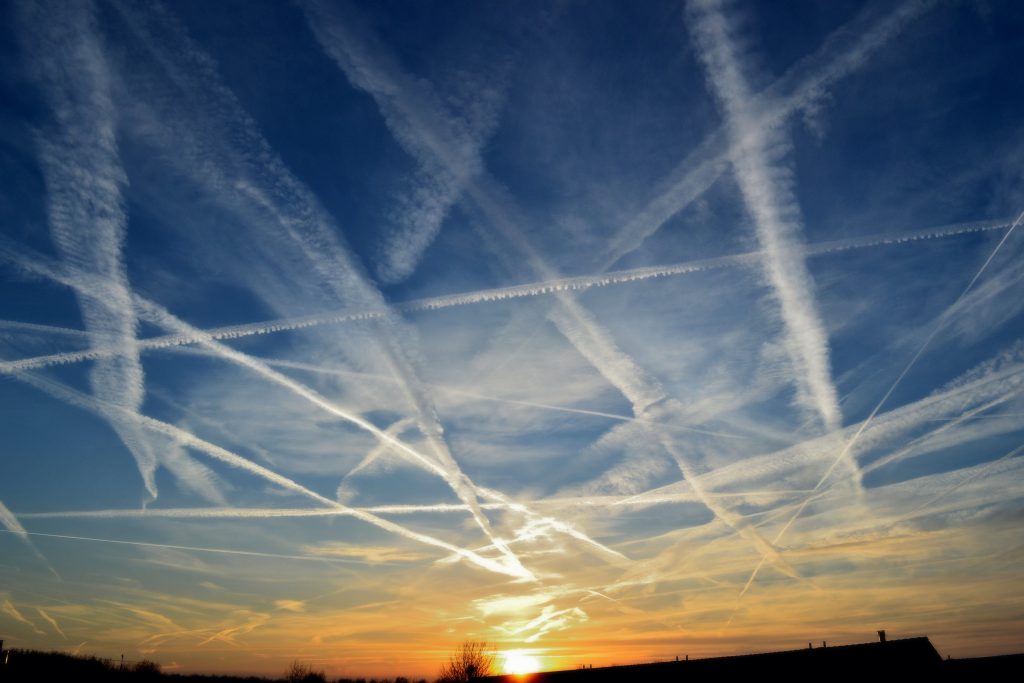 SMES AND AEROSPACE CONTRACTS
The Aerospace Sector Deal promotes partnerships between SMEs that are new to aerospace procurement and government. This aligns with the UK Government's broader goal of spending £1 in every £3 with SMEs by 2022.
BEIS and DfT have introduced a new supply chain competitiveness programme as part of the sector deal to "support small and medium-sized enterprises to increase productivity".
They want to see more SME suppliers bidding for aerospace contracts and winning opportunities with their departments.
FIND AEROSPACE TENDERS WITH SUPPLY2DEFENCE
Find your way in the defence procurement process with our Aerospace Tender Alerts service. The days of searching multiple supply chain portals trying to find the right opportunities are over. Our Tender Alerts service does all the hard work for you. Our defence contracts portal covers a number of areas, including:
START YOUR FREE REGISTRATION
If you are searching for defence tenders in the UK and Ireland, get started with Supply2Defence's free registration. Registering is quick and easy – start winning defence opportunities with Supply2Defence today.