The defence industry makes a huge contribution across all regions of the UK, whether as a major employer, a large investor or a hub for local communities.
The Ministry of Defence is the third-largest landowner in the country, with a massive estate that requires a range of services for its upkeep.
WHY WORK WITH THE UK MILITARY?
If you're new to military tenders, here's why you should make this the place to grow your business. With the MOD spending over £20 billion a year on its procurement requirements and the UK meeting its NATO pledge to spend 2% of national income on defence, the marketplace has never been more attractive.
BECOME A MILITARY SUPPLIER
Military procurement is not just open to goods suppliers in areas such as maritime; aerospace; cyber security; satellites; emergency services; civil security; humanitarian aid; and research and development (R&D) – but to virtually every supplier of any product or service imaginable. Employing a plethora of multi-skilled workers, the military sector needs companies like yours to keep it working.
The UK Ministry of Defence is also a major estate owner. The Defence Infrastructure Organisation (DIO), an operating arm of MOD, aims to increase supplier numbers and create a genuinely competitive supply base which offers greater opportunities to small and medium-sized enterprises (SMEs) as well as larger suppliers. DIO is responsible for the allocation of assets and the construction and maintenance of estate infrastructure in the UK and abroad.
Whether you are looking to supply goods, works or services, if you would like to find relevant military tenders, learn more about the marketplace and the Supply2Defence defence tender app below.
HOW MUCH DOES THE UK SPEND ON MILITARY CONTRACTS?
The UK spends over £43 billion (2.1% of national income) on military contracts – with plans to increase this in the coming years. The UK is one of only seven countries that are hitting their NATO defence spend commitments, joining the USA, Poland, Estonia, Latvia, Lithuania and Greece in spending a minimum of 2% of GDP on defence.
The importance of defence to the economy was underlined in the last Autumn Budget, which saw an extra £1 billion allocated over 2018-2020 to bolster the UK's key capabilities such as offensive cyber, anti-submarine warfare and the nuclear deterrent.
An additional £160 million was also allocated in 2019 for counter-terrorism policing to ensure that forces across the country are well equipped to work closely with communities and keep citizens safe.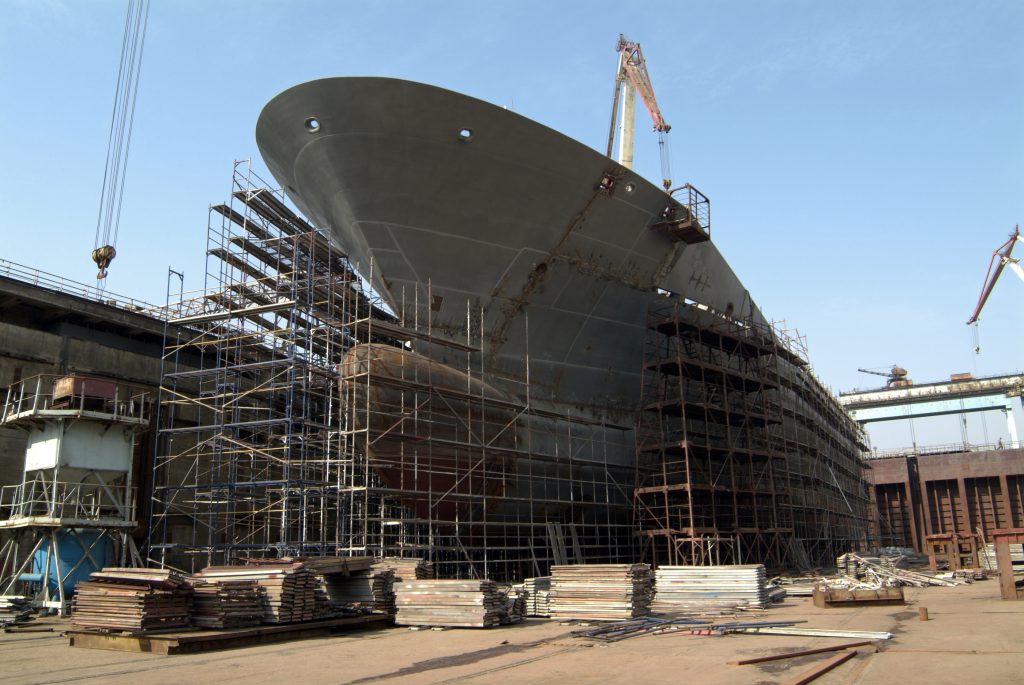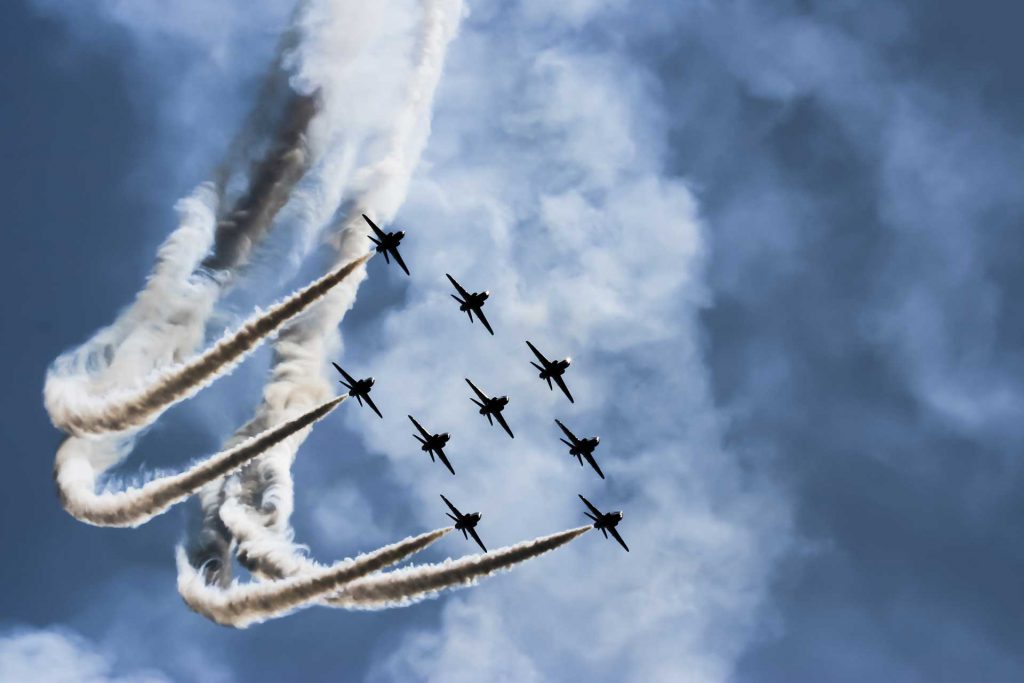 The increase in political tension across the globe, growing and evolving cyber attacks, the threat of terror and the drive for innovation also look set to fuel significant growth in military spending.
The MOD's Guide to Defence and Security 2019 predicts that the defence industry will continue to "drive growth across aerospace, space, cyber and, increasingly, the knowledge economy and creative sectors" to tackle these ever-growing threats.
This kind of innovation will require investment across the board – and will create new partnerships and tender opportunities for defence suppliers.
Military TENDERING: FRONT LINE COMMANDS
Military tendering covers all the Front Line Commands (Royal Navy, British Army, RAF and Joint Forces Command), with the Ministry of Defence running numerous projects to buy and support all the equipment and services that the UK's frontline units need to operate effectively.
Defence Equipment and Support (DE&S) is the bespoke trading entity and arm's length body of the MOD dedicated to managing these projects. The organisation works closely with industry to ensure that the goods, works and services they are procuring give UK taxpayers both quality solutions and value for money.
If you would like to find tenders published by DE&S, get started with Supply2Defence.
Military PROCUREMENT AND SMES
The Ministry of Defence is on a journey to become 'the customer of choice' for SME suppliers as it is aware of the vital importance of SMEs to the military supply chain.
The MOD has set a 25% target for SME procurement spend by 2022. In its SME Action Plan, published in 2019, the then Minister for Defence Procurement stated that the MOD wants to:
"…encourage innovation and wider Small and Medium-sized Enterprise participation throughout our supply chain and will continue to pursue policies and practices that make it easier for new and smaller businesses to identify, compete for and win opportunities with the Ministry of Defence."
DEFENCE INFRASTRUCTURE TENDERS
The Defence Infrastructure Organisation (DIO) spends around £3 billion each year on infrastructure works and services in the UK and overseas on behalf of its Front Line Command and Top-Level Budget customers, enabling the UK Armed Forces to safely live, work, train and deploy.
The MOD owns 1% of all land in the UK, and DIO uses its budget to manage and maintain the buildings and other facilities based on the defence estate. To do this efficiently DIO must engage with its suppliers.
The organisation's latest Commercial Strategy states that moving forward it will share pipeline information that will help DIO both drive innovation and "invigorate and sustain a diverse portfolio of suppliers." If you would like to win work with the DIO and wider MOD, get started with Supply2Defence.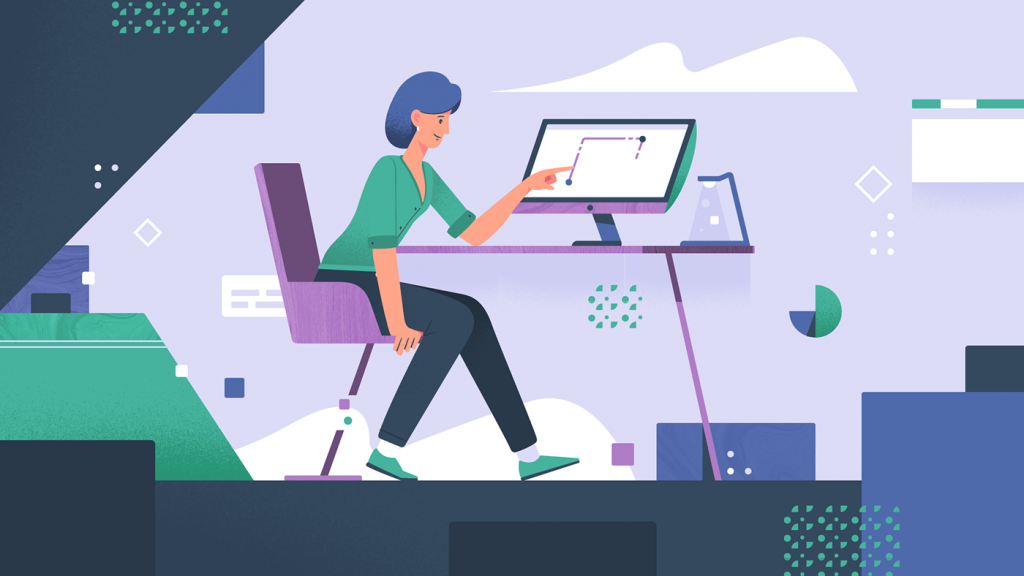 A common misconception is that the MOD only buys military equipment. Of course, such requirements are crucial for the MOD to protect the UK – but its needs are far more diverse than that. From window cleaning and catering to the provision of uniforms and IT solutions, the MOD requires almost every product or service imaginable.
Another misconception is that only the large 'prime' or 'tier one' contractors win MOD tenders. It's true that they win many of the large-scale, long-term and complex requirements; but even then, they need specialist sub-contractors to help deliver them
That means companies like yours. And increasingly, the MOD is turning directly to SMEs – recognising the innovation and flexibility such firms provide. The MOD has committed to spending 25% of its budget with SMEs by 2022 and is mandated to pay on time: making it a fantastic potential customer for your business.
The MOD has much in common with other frontline services, such as the police, fire brigade and ambulance services. Often referred to as Blue light, the emergency services have both specialist requirements and the need for common goods and services.
Supply2Defence is unique in bringing these sectors together for the first time, and providing access to the most comprehensive database of tenders available.
Beyond the MOD and Blue light organisations are an array of other public sector buyers: all of whom have requirements for services like yours
Supply2Defence is totally flexible, with coverage tailored to suit your growth aspirations. Whichever package you choose, it is underpinned by our unrivalled tenders database.
FIND Military TENDERS WITH SUPPLY2DEFENCE
Find your feet in military procurement with our Tender Alerts service. The days of searching multiple tender portals trying to find the right opportunities are over. Our Tender Alerts service does all the hard work for you. Our defence contracts portal covers a number of areas, including:
START YOUR FREE REGISTRATION
If you are searching for military tenders in the UK and Ireland, get started with Supply2Defence's free registration. Registering is quick and easy – start winning military opportunities with Supply2Defence today.