CYBER SECURITY CONTRACTS
Cyber security awareness is not just expanding in the UK and Republic of Ireland – the sector continues to grow on a global scale every day. After major cyber-attacks like WannaCry infiltrated large public sector organisations such as the NHS, governments worldwide are investing in their cyber security strategy.

Register For Free

WHY IS THE UK GOVERNMENT INVESTING IN CYBER SECURITY?
The UK government is investing heavily into cyber security. The latest statistics from the Office of National Statistics indicate that a higher percentage of adults in the UK have experienced a computer misuse crime than have been affected by a violent crime, theft or robbery.
TAKE ADVANTAGE
Now is a prime time for suppliers from this sector to take advantage of the growing number of cyber security tenders available to them. If you are new to defence procurement and would like to find cyber security tenders, learn more about this thriving marketplace with Supply2Defence.
MAJOR THREAT
In addition to this, the head of the UK's National Cyber Security Centre (NCSC) has warned that a major cyber-attack on the UK is a matter of "when, not if." According to the NCSC, if a "Category 1" cyber emergency were to happen in the UK, this could cause "sustained disruption of UK essential services."
INVESTMENT
To avoid this and tackle the cyber security threats, the UK government is making heavy investments into several areas around cyber security.
CYBER SECURITY BREACHES
Cyber-attacks have increased in frequency over the past few years with growing volumes of threats such as malware, data breaches and hacks.
Figures like those mentioned above have encouraged both public and private sector buyers to invest in their cyber security strategies and collaborate with experts in the field to get protection from threats.
CYBER SECURITY TENDERS
Cyber security covers a variety of areas and public sector organisations rely on the support of suppliers to protect their internet-connected systems, hardware, software and data from cyber-attacks. If public sector organisations fail to have a security plan in place, they leave their organisation at risk of being hacked. This is extremely dangerous as hackers can access computer systems and misuse personal information and intelligence.
Cyber security tenders are released by public sector organisations to stop this from happening. They may seek tenders in areas including:
Cloud security
Network security
Critical infrastructure
security
Application security
Internet of things (IoT) security
RISE OF CYBER THREATS
The UK government revealed in its latest budget that it has plans to increase defence spending to enable the UK Armed Forces to face ever-changing threats, including "the rise in cyber-attacks."
The WannaCry ransomware attack that occurred in 2018 cost the NHS £92 million and caused the cancellation of 19,000 appointment – a major blow to the UK public sector.
Since then the public and private sector have both faced similar cyber challenges. The Cyber Breaches Survey 2019 reports that 32% of UK businesses have identified cyber security breaches or attacks in the last 12 months.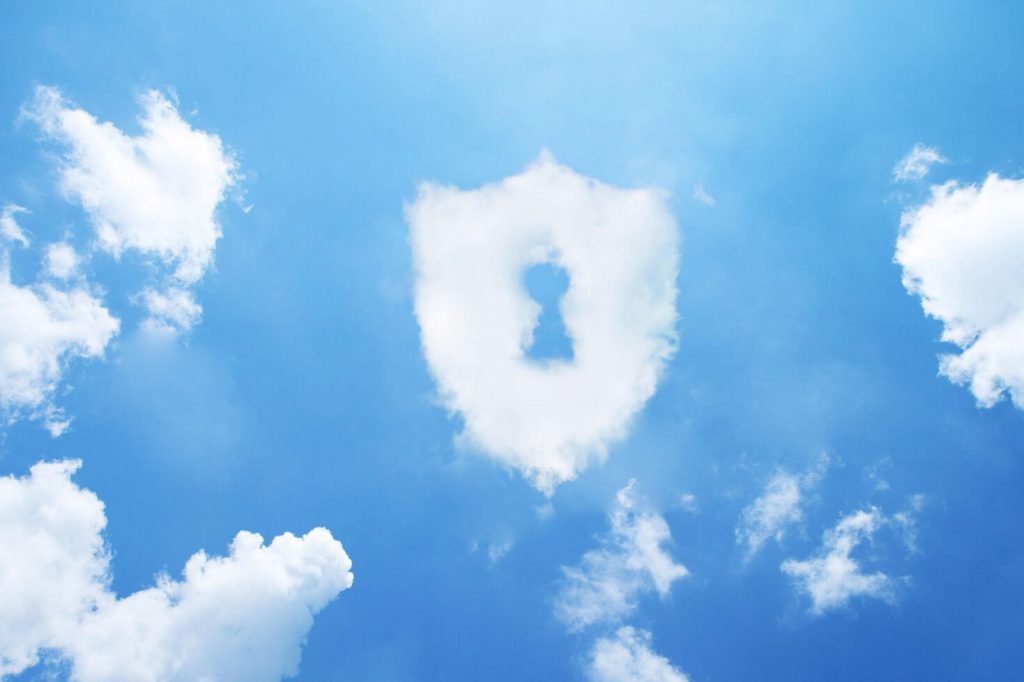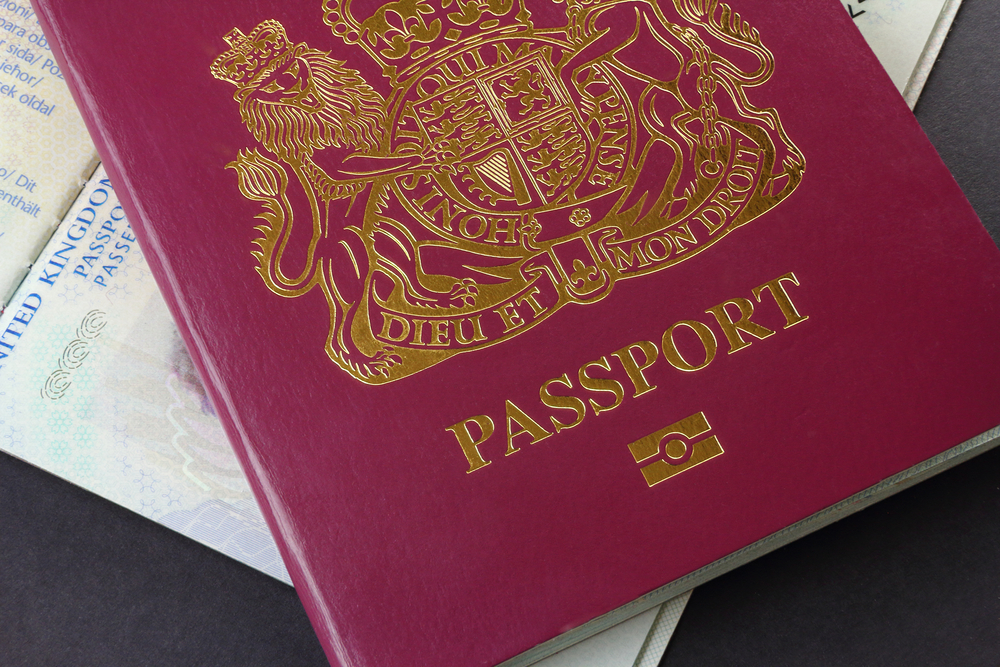 NATIONAL CYBER SECURITY STRATEGY
In 2019, the Cabinet Office released the "National Cyber Security Strategy 2016-2021 Progress Report." This document states that, since the strategy launched three years ago "it has transformed the UK's fight against cyber threats."
Although significant improvements have been made since 2016, the Cabinet Office has stated that it still has a "huge task ahead" with regards to cyber security.
The report has revealed that the main focuses for the Cabinet Office moving forward are replacing "legacy IT systems, building and maintaining a sufficient skills base and truly embedding consistent standards and practices across government."
Could your business support the UK government with its cyber security strategy? Get Started.
CYBER ESSENTIALS
It has been established from a recent survey that cyber-attacks are one of the "biggest risks" to UK businesses in 2019. Allianz Risk Barometer 2019 reported that 37% of UK risk experts state that cyber incidents are top business risks.
Suppliers working with the public sector must take action to protect themselves against cyber-attacks, especially if they are working within the cyber security and IT sectors.
Cyber Essentials is the minimum certification a bidding organisation needs to bid for new MOD contracts that include the transfer of 'MOD identifiable information.'
FIND CYBER SECURITY TENDERS WITH SUPPLY2DEFENCE
Find your feet in defence procurement with our Tender Alerts service. The days of searching multiple tender portals trying to find the right opportunities are over. Our Tender Alerts service does all the hard work for you. Our defence contracts portal covers a number of areas, including:
Learn more about aerospace tenders and view all opportunities.
Learn more about blue light tenders and view all opportunities.
Learn more about cyber security tenders and view all opportunities
Learn more about MOD contracts and view all opportunities.
Learn more about security tenders and view all opportunities.
Learn more about surveillance tenders and view all opportunities.
Learn more about counter terrorism tenders and view all opportunities.
START YOUR FREE REGISTRATION
If you are searching for defence tenders in the UK and Ireland, get started with Supply2Defence's free registration. Registering is quick and easy – start winning defence opportunities with Supply2Defence today.