UK's Largest MOD Contract Database
The UK MOD is one of the largest buyers in the UK – needing virtually every product and service imaginable. Free access to MOD tenders will help your business become part of its diverse supply chain.
The MOD is consistently one of the highest-spending defence organisations in the world, and leads the way on innovation and engagement with suppliers from across all areas of industry.
To provide Military Service Personnel in the United Kingdom (UK) of Great Britain and Northern Ireland including the Isle of Man and the Channel Islands, with Substitute Accommodation. This comprises of shared multi-occupancy Substitute Service Single Accommodation (SSSA) and Substitute Service Family Accommodation (SSFA) for couples and families.
The MOD has a requirement for the provision and operation of 2 Coach Services, each with the capacity to transport up to 30 passengers. The coaches are required for weekday journeys to transport Defence Munitions (DM) staff from designated pick-up points to their place of work at DM Glen Douglas and subsequent return. Coaches shall be suitable and sufficient for the task.
Refurbishment of run-down buildings. Roof-covering work. Installation of doors and windows and related components.
Repair, maintenance and associated services of vehicles and related equipment
The MOD has an annual procurement spend of more than £20 billion making it a lucrative marketplace for public sector and defence suppliers. The Ministry of Defence accounts for over 40% of all government spend with industry.
That said, it is largest procurement organisation in central government, managing some of the most complex and technologically advanced requirements in the world.
To stay innovative, the MOD relies on suppliers from a range of backgrounds to support its procurement strategy which makes them a valuable public sector customer to have on board.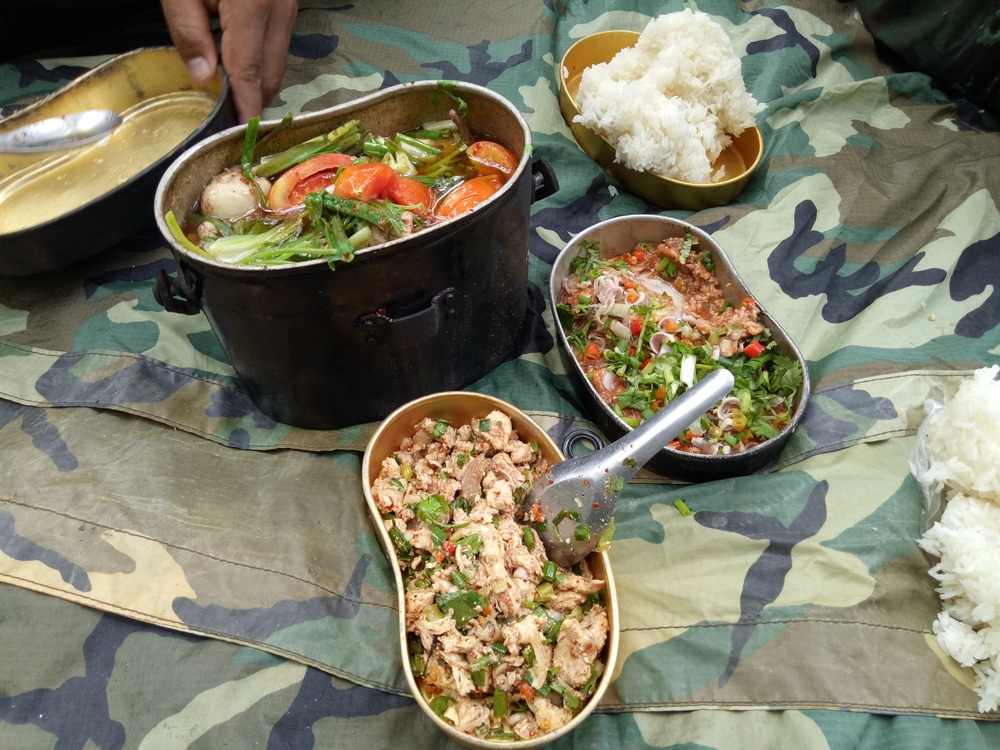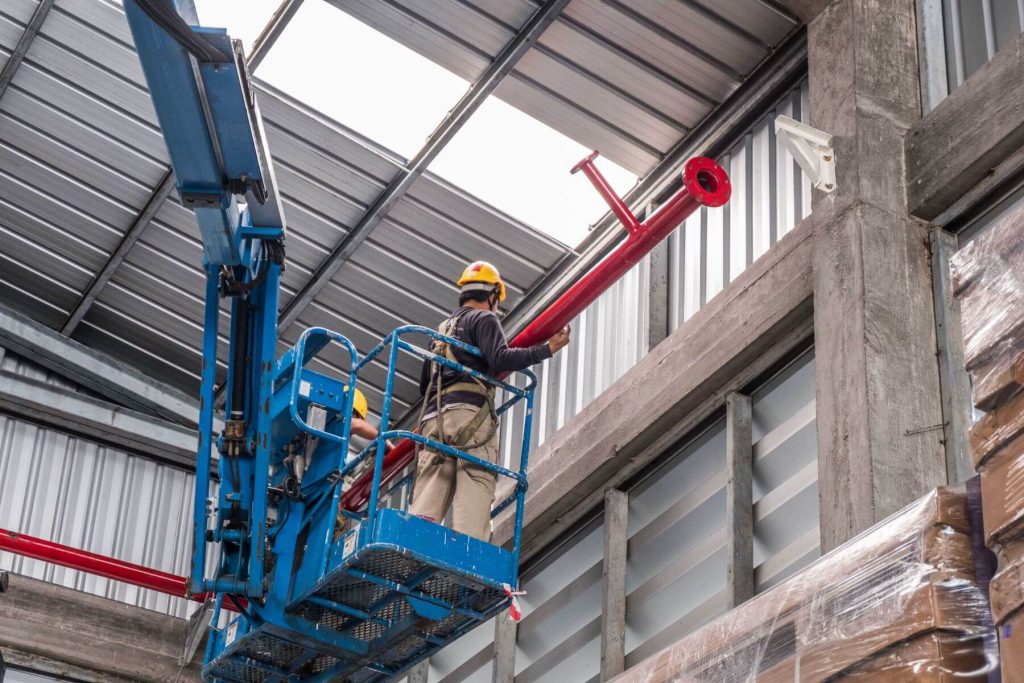 MOD PROCUREMENT BREAKDOWN
To ensure that the UK remains a safe place for citizens to work and live in, the MOD's procurement activity is extremely varied. MOD procurement can be broken into three categories: technology, equipment and infrastructure.
Technology: To stay at the forefront of innovation, the MOD is investing in technology such as cloud and digital, network services, software and technology products and services
Equipment and Support: The MOD relies on the support of businesses UK wide to procure the equipment and support services the Armed Forces require. It is not uncommon for the MOD to release tender opportunities for goods and services including: ships, submarines, aircraft, vehicles, commodities and support (maintenance and repair).
Infrastructure: The MOD's Defence Equipment Plan reveals that the organisation spends over £3 billion annually on infrastructure and defence estates. Areas of spend include construction, hard and soft facilities management, property consultancy, professional services and utilities.
Although these are the main areas of focus within the marketplace, like all public sector organisations the MOD must buy everything from pencils to uniforms to cleaning or catering services, all using the public procurement process. Which means almost any business can enter this market.
The MOD has announced that it spent approximately £835 million per annum direct with SMEs, a figure which does not include many opportunities which lie within the wider supply chain.
In July 2019, the then Defence Procurement Minister Stuart Andrew MP launched the MOD's "Small and Medium-sized Enterprise Action Plan." The plan highlights the importance of having a diverse supply chain and encourages new and non-traditional suppliers, including SMEs to bid for work within the defence supply chain.
Mr Andrew has said: "Over the next decade we are committed to spending over £186 billion on equipment and support. Defence has a major role to play in delivering the government's growth and enterprise agenda."
"We want to encourage Innovation and wider Small and Medium-sized Enterprise participation throughout our supply chain and will continue to pursue policies and practices that make it easier for new and smaller businesses to identify, compete for and win opportunities with the Ministry of Defence."
To help deliver this vision set out by the MOD it has set a target that 25% of the organisation's procurement spend by value will go to SMEs by 2022, whether as direct contracts or through the supply chain.
So far, the MOD has delivered on several projects that support SME suppliers by ensuring that its department engages directly with SMEs.
Three-quarters of the MOD'S spend with smaller businesses is through its supply chain. One of the main focuses for the MOD moving forward is evaluating how the MOD and its major suppliers can support SMEs in the supply chain.
With new opportunities opening every day, now is a prime time to start looking for work within this marketplace.
WIN MOD CONTRACTS WITH CYBER ESSENTIALS
If you want to win MOD tenders, then it is vital that you are Cyber Essentials certified. Cyber Essentials is the minimum certification a bidding organisation needs to bid for new MOD contracts that include the transfer of 'MOD identifiable information.' Our partner, Cyber Essentials Online, offers a "fast track" option which gives businesses the chance to get certified within 2 business days.
Learn More
.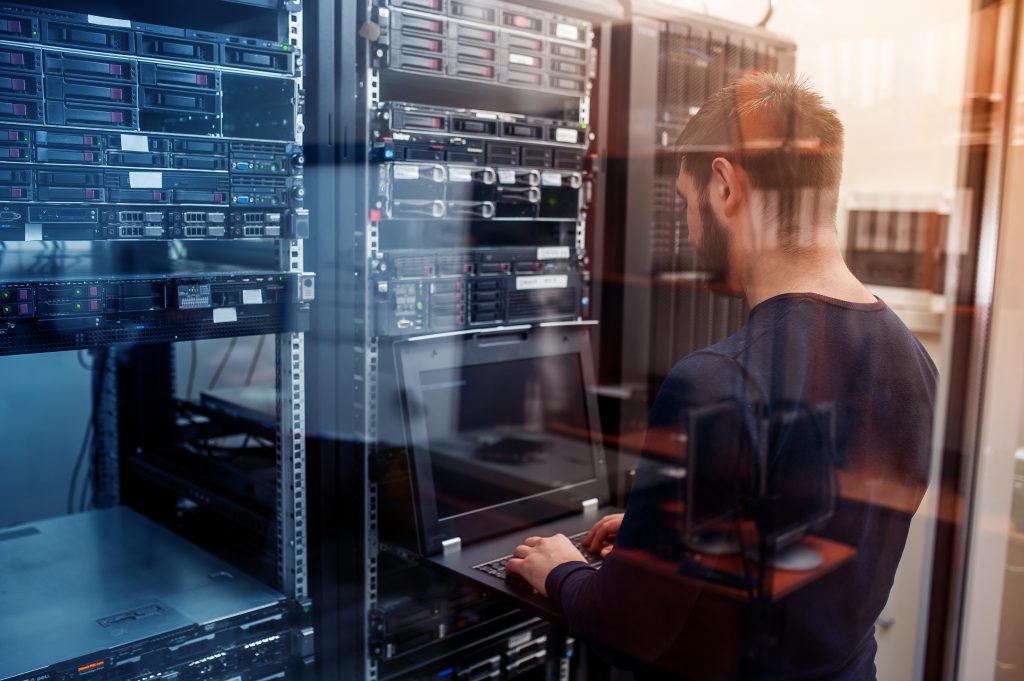 We help suppliers of all shapes and sizes get into defence procurement and support their search for MOD tenders.
Our tender alerts portal is powered by our parent company, BiP Solutions – a provider with decades of experience and expertise in MOD procurement.
We are a reliable source – Supply2Defence works in partnership with all types of major government departments and purchasing authorities, not just in the UK, but worldwide.
And the best part? All MOD tender alerts are provided for free when you register with Supply2Defence. If you're looking to supply to more defence and security organisations, you can learn more about the different packages Supply2Defence offers.
FIND MOD TENDERS WITH SUPPLY2DEFENCE
Find your feet in defence procurement with our Tender Alerts service. The days of searching multiple tender portals trying to find the right opportunities are over. Our Tender Alerts service does all the hard work for you. Our defence contracts portal covers a number of areas, including:
Finding opportunities with the MOD with couldn't be easier. Simply outline the type of MOD contracts you want to win, and our team will send you daily updates, straight to your inbox with details of tender opportunities – as soon as they become available.