COUNTER TERRORISM TENDERS
Events in recent years have reminded those living and working in the UK of the terrorist threat we all face. Public sector organisations want to tackle this danger, with the police and security services continually investing time and money into counter terrorism strategies to protect the country from such threats.
COUNTER TERRORISM STRATEGY: CONTEST
CONTEST, the United Kingdom's Strategy for Countering Terrorism, aims to "reduce the risk to the UK and its citizens and interests overseas from terrorism so that people can go about their lives freely and with confidence."
For CONTEST to work the Government has stated that police, security and intelligence agencies must work with both the private and public sectors to ensure that terrorists cannot change the British way of life. This is where counter terrorism contracting comes into play…
WHICH ORGANISATIONS PUBLISH TENDERS RELATING TO COUNTER TERRORISM?
If you are looking to win counter terrorism contracts, this area of defence stretches further than just cyber security and policing. If your business would like to win work within the wider public sector, learn more about our Tender Alerts tool and how it can support your search for defence opportunities.
Counter terrorism tenders are issued by a variety of public sector bodies:
Law Enforcement
Military
Central Government
Local Government
Emergency Services
Border Security
The UK is a member of the North Atlantic Treaty Organization, a military alliance made up of 29 countries from across the world.
Terrorism is a global issue; NATO Secretary-General Jens Stoltenberg expects that European countries and Canada will spend an extra $266 billion on defence between 2018 and 2024 to modernise their defence capabilities and combat terrorism.
Currently, UK spending exceeds the NATO target level of 2% of GDP going on defence; moreover, it was announced in September 2019 that the UK will further increase its defence spending share from 2.1% at present.
This increase in spend will be beneficial for those searching for defence tenders.
Learn more about how you can win business in the defence marketplace.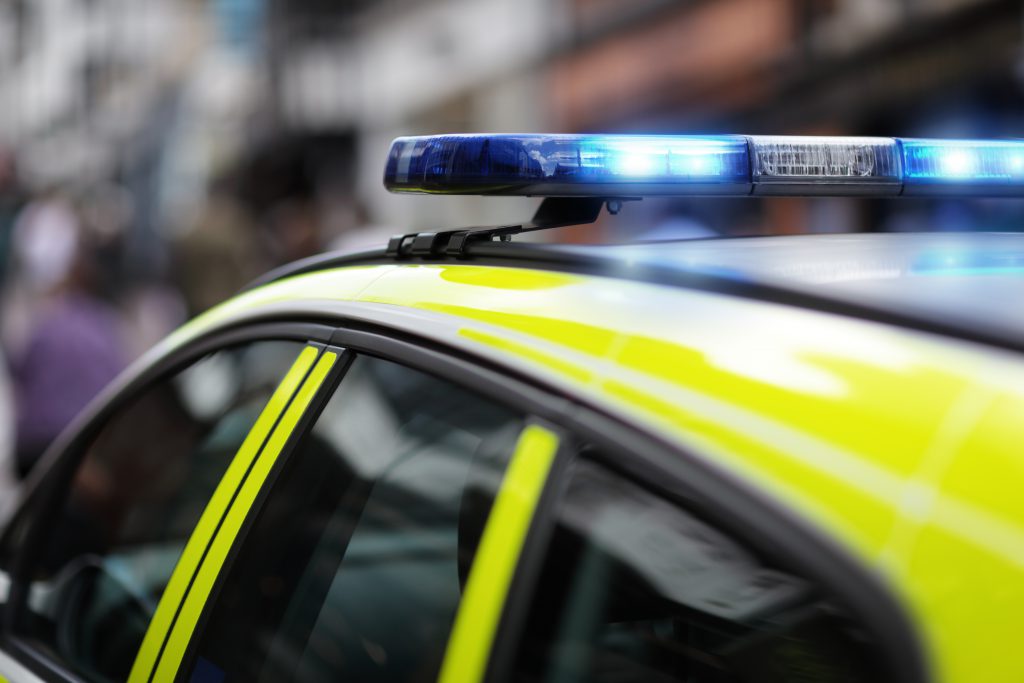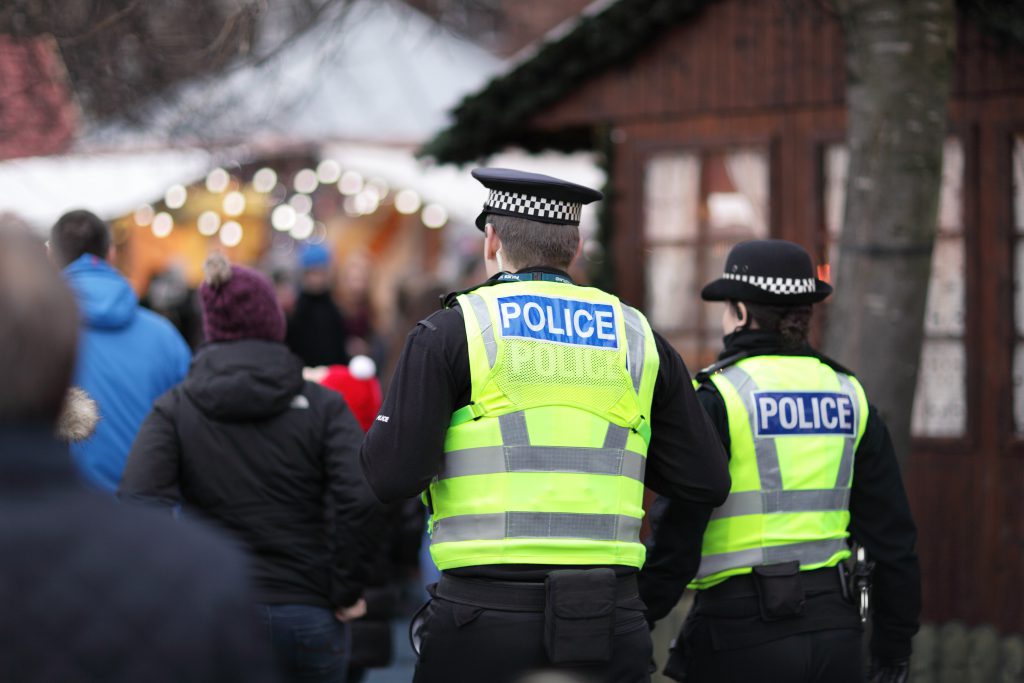 COUNTER TERRORISM CONTRACTS
The UK Ministry of Defence has released its Equipment Plan for 2018 to 2028. This document sets out the Department's equipment and support budget for that decade.
£193.3 billion will be spent from this budget on a variety of security and counter terrorism related projects.
Investments like this offer opportunities to suppliers both directly and indirectly through the defence supply chain.
Learn more about the different kinds of counter terrorism contracts below.
COUNTER TERRORISM POLICING
The Counter Terrorism Policing Network stretches across the country, working alongside MI5 and other partners to gather information and evidence as well as stopping terrorist plans.
The Government recognises the very important work that the Counter Terrorism Policing Network does and is continuing to invest in this area of policing; this year funding will increase by £59 million to £816 million.
This funding will "ensure that forces across the country are well equipped to work closely with our communities and keep citizens safe."
Cyber security is high on the list of priorities for many nations and the UK plans to develop its counter and offensive cyber capabilities as part of the CONTEST strategy.

Cyber attacks have increased in frequency over the past few years and it is likely that threats such as malware, data breaches and hacks will continue. One of the main cyber security challenges is tackling ransomware. This form of malware exploits users' failure to follow best practices and can cause significant disruption.
As smart technology continues to develop at pace, the Government is seeking to work with suppliers that can offer solutions and advice on how to tackle cyber terrorism.
Learn more about cyber security tender opportunities by visiting the Cyber Security section of our website here.
FIND TENDERS WITH SUPPLY2DEFENCE
Find your feet in defence procurement with our Tender Alerts service. The days of searching multiple tender portals trying to find the right opportunities are over. Our Tender Alerts service does all the hard work for you. Our defence contracts portal covers a number of areas, including:
START YOUR FREE REGISTRATION
If you are searching for defence tenders in the UK and Ireland, get started with Supply2Defence's free registration. Registering is quick and easy – start winning defence opportunities with Supply2Defence today.