Home working was and is essential to reducing the spread of COVID-19. However, many workers have discovered that home working has benefits for them and a considerable proportion hope to continue working at home either fully or partly after COVID-19. Anecdotal evidence suggests that a return to full-time office working as a norm post COVID is unlikely.
With new work styles and new cybersecurity issues arising, ensuring that your business is cyber secure should be a priority for you business.
If you are looking to improve cyber security within your organisation our sister brand Cyber Essentials Online has released a cyber security "quick wins" checklist for SME businesses.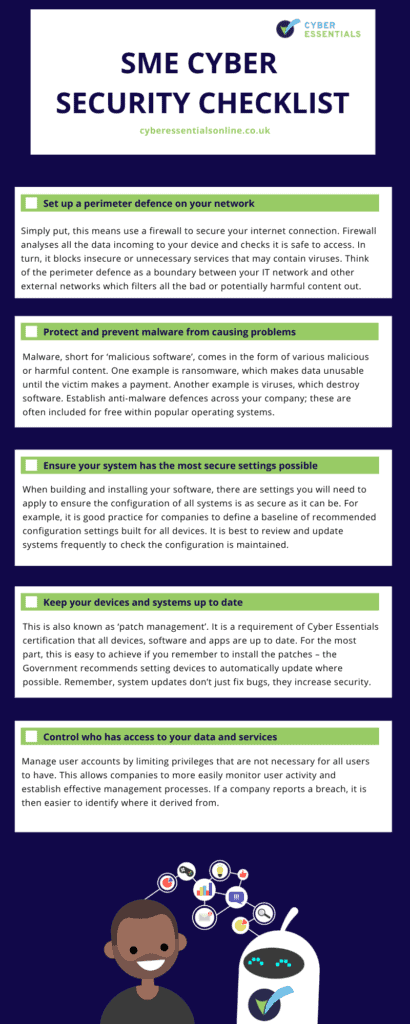 Is your business certified yet?
Cyber Essentials is a scheme created by the UK Government to help organisations to stay cyber safe.
Cyber Essentials is mandatory for businesses looking to bid for new public sector contracts which include the transfer of public sector identifiable information as well as for MOD and central government contracts involving the handling of personal information and the provision of certain ICT products and services.
Unless your business achieves Cyber Essentials certification, your business will not be able to bid for such contracts at all.
Gaining Cyber Essentials certification enables organisations to showcase their credentials as trustworthy and secure when it comes to cyber security. 
Visit the Cyber Essentials Online website to find out more about gaining certification.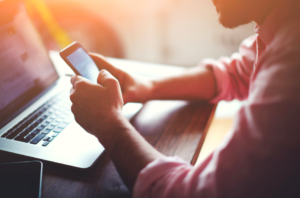 Uncategorised
Writing for Supply2Defence, Karl Swannie, Founder of Echosec Systems, examines how misleading narratives are emerging faster than detection algorithms and content regulation teams can handle,
Read More »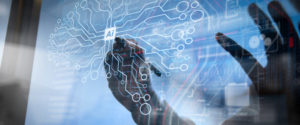 Defence
Official DPRTE 2021 event partner BAE Systems and Babcock have joined forces with cutting edge tech startups to to address UK's prevalent manufacturing challenges Artificial
Read More »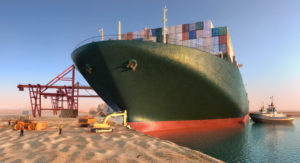 Defence
Writing for Supply2Defence, Richard Worthington, partner and patent attorney at European intellectual property firm, Withers & Rogers considers whether the recent Suez canal blockage could
Read More »