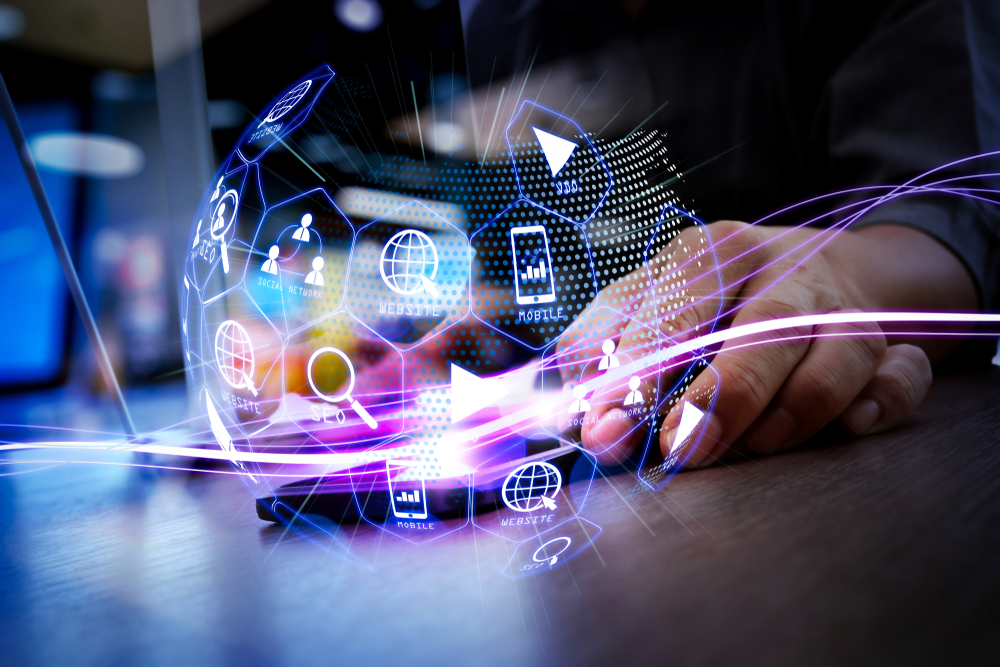 The Ministry of Defence Guide to Security and Defence 2019 gives readers insight into the Small Business Research Initiative (SBRI).
The programme, which is supported by Innovate UK, has "reached a significant milestone having awarded over £0.5 billion in research and development contracts" since the organisation launched.
We publish excerpts from this exclusive piece of content below.
SBRI has delivered over £1 billion to the UK economy
Jon Hazell, Lead Customer Account Manager at SBRI, revealed that a recent study by Manchester Institute of Innovation, the Enterprise Research Centre and OMB Research Ltd estimated:
"that for every £1 awarded through SBRI, at least £2.4 is returned to the UK economy – meaning that, conservatively, SBRI has delivered over £1 billion to the UK, with over 66% of the contracts awarded to SMEs."
Mr Hazell notes in the article that the SBRI initiative is incredibly important for both suppliers and buyers as it supports the development of "breakthrough innovative solutions for the challenges of the future" and can help new suppliers enter the defence and public sector procurement marketplace, which in turn supports the UK economy.
SBRI and defence
It is also mentioned in the article that SBRI has worked closely with, among many others, the MOD and Dstl on projects such as digital forensics and SAPIENT. Commenting on what may be next for SBRI, Mr Hazell, highlighted the use of SBRI by the Defence and Security Accelerator (DASA), saying:
DASA is focused on developing innovations to support UK defence and security quickly and effectively, supporting UK prosperity in challenging areas such as finding explosives in hidden sites, predictive cyber analytics and regenerative medicine at the front line."
The Ministry of Defence Guide to Security and Defence 2019
Have you got your copy of the Ministry of Defence "Guide to Security and Defence 2019" yet?
Gain access to the full Interview with Jon Hazell and other articles like this now as the latest MOD publication is available online.
Alongside many other interviews like this, you will gain access to key contract data for MOD buyers and prime contractors as well as a directory of key suppliers.
Learn more about the MOD Guide to Security and Defence 2019.