New year, new business?
It may sound like a cliché, but setting a goal at the beginning of the year will make you more motivated and you could end the year winning more defence contracts than ever before.
Read our list of New Year's resolutions for businesses new to Government tendering below…
Improve Productivity
Staying productive during lockdown and working from home can be difficult, but there a fe things you can do… 
Planning and preparing your business goals for the year ahead is a good place to start.
If you want to get started in defence sector procurement, have key documentation ready and in place. This will help you to bid for opportunities more efficiently and effectively.
Highlight Your Achievements
Do not be afraid to blow your own trumpet. If you want to grow your business, make sure that you are highlighting your professional achievements.
When you are bidding for work with the public sector, you should always demonstrate how you have helped clients in the past. This will help you to sell your goods and services as it shows public sector buyers that you are both capable and experienced.
Get Cyber Essentials Certified
When the MOD releases a new contract for tender, they identify the level of risk for each piece of work and the organisation that wins the contract will need to demonstrate that they have the required controls in place. This also includes the supply chain as each tender included in the supply chain will also be subject to the risk assessment.
Having a secure supply chain that has cyber defences in place is more important to the MOD than ever before – which is why Cyber Essentials is the minimum level of certification an organisation needs to implement in order to bid for new MOD contracts that involve Ministry of Defence Identifiable Information (MODII).
Embrace technology
The days are long gone when a business would search for opportunities in the local newspaper. Embrace technology and halve the manual work that you are currently undertaking.
Technology is moving UK businesses forward; procurement portals like Supply2Defence can help you to find opportunities relevant to your business in specific regions. A quick and easy way to find new opportunities.
Learn about procurement
If you are new to the public sector marketplace, it will be worth your while to attend training and events in 2021.
Our parent company BiP Solutions host various events UK wide that give delegates the opportunity to attend training and networking sessions where you can learn first hand from procurement professionals. Click here to view the events calendar.
If you would prefer intensive learning, you can also book a one-day "Introduction to Procurement" course with PASS Procurement. This would be extremely valuable to enhance your knowledge of the public sector procurement process.
All Supply2Gov annual tender alert subscribers receive free tickets and discounts for events and training through their Business Growth Programme.
Whatever way you choose to learn, you can stay up to date on the Supply2Gov website. Simply visit our resources section for all the latest procurement news for micro and small businesses.
New Year, new business
Try something new in 2021. 
With the MOD spending over £20 billion a year on its procurement requirements and the UK meeting its NATO pledge to spend 2% of national income on defence, the marketplace has never been more attractive.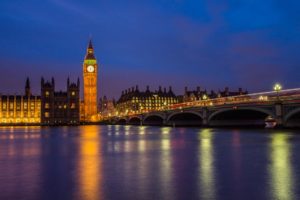 Procurement
Whether you are looking to break into the defence marketplace or find civil tenders in the UK in 2021, you have come to the right
Read More »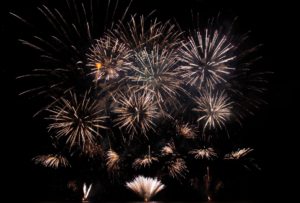 Defence
New year, new business? It may sound like a cliché, but setting a goal at the beginning of the year will make you more motivated
Read More »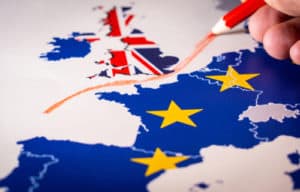 Procurement
Procurement has suddenly become very interesting, in the run-up to the end of the Transition period on 31st December. Whether you are a buyer or a
Read More »