Supply2Defence aims to keep you up to date with all the defence and security procurement knowledge you need to successfully grow your business.
If you have taken your first step towards finding new business opportunities for your organisation, the next step is to learn the bid writing tips you need to secure your first new contract!
We list some of the most important things you can do when writing a bid for a defence contract below.
Bid writing for beginners
• Consider creating a 'bid team' comprising a few members of staff for larger contracts. Different perspectives will allow you to create a thorough and comprehensive bid.
• Do not be put off by the tender documentation – you can always ask for help as directed within the document itself.
• Provide all the information requested. If you cannot provide some of the information, for whatever reason, ask for advice.
• Where appropriate, cross-reference the answers or responses in your tender to the questions in the Invitation to Tender document. This will make it easier to evaluate.
• Be clear on your pricing model and state any assumptions you have made when pricing (for example, resources required by you and/or the awarding authority, timetables, etc).
• Sell yourself to beat your competitors. Detail and explain the benefits of your offer clearly and simply.
• You must complete and return the tender by the given time and date and make sure to sign anything that should be signed. Incomplete and/or late tenders cannot be taken forward to evaluation and will be returned.
• If you are unsuccessful, make sure you ask for a debriefing; you are entitled to one and it will help you to understand where you went wrong.
REMEMBER – All tenders are meant to be equal and anonymous when delivered, so make sure your company's franking machine has not put your company name on the envelope – and, most importantly, get the tender in on time.
Find the right tender for your business
To win defence tenders, you first need to find them.
Find your feet in defence procurement with our Tender Alerts service. The days of searching multiple tender portals trying to find the right opportunities are over.
Our Tender Alerts service does all the hard work for you.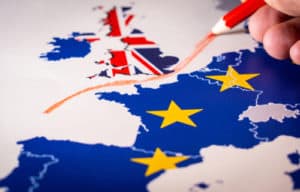 Procurement
Procurement has suddenly become very interesting, in the run-up to the end of the Transition period on 31st December. Whether you are a buyer or a
Read More »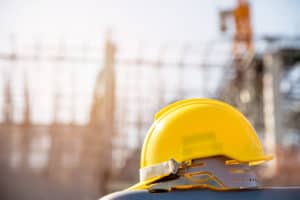 Defence
The Defence Infrastructure Organisation wants to work with you. As DIO is part of the Ministry of Defence, the organisation is committed to creating a
Read More »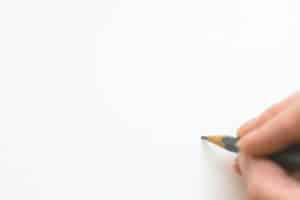 Defence
Supply2Defence aims to keep you up to date with all the defence and security procurement knowledge you need to successfully grow your business. If you
Read More »