The Defence Infrastructure Organisation (DIO) is part of the
Ministry of Defence, it plays a vital role in supporting defence, providing the
Armed Forces and their families with a fit-for-purpose estate that includes
accommodation.
DIO is responsible for all acquisition, disposal, allocation
of assets, construction, and maintenance of estate infrastructure in the UK and
abroad.
The organisation has released its latest spending report,
revealing that in 2019/20 the organisation managed £3.3bn of investment in the
Defence Estate, enabling those who work within defence to live work, train, and
deploy.
A considerable chunk of this spend is being invested into
technology and digital. We highlight spend figures in the area below.
Hardware and IT infrastructure
3844 laptops were distributed in 2019/2020. DIO added within
the report:
"100% of our UK and 60% of our overseas population have
MODNet laptops, ensuring DIO had the best continuity of any organisation in
Defence under the Covid-19 lockdown."
The last quarter of the financial year saw DIO responding to
the COVID-19 Pandemic. Although the organisation has come a long way since the
outbreak, it will continue to face COVID-related challenges in coming months.
2361 mobile phones and 175 iPads were also deployed during
this time to support even greater mobility of the workforce.
In 2019/2020, DIO completed 35 IT infrastructure projects,
including new office connectivity at Middle Wallop, Kinloss Barracks, and
Clyde, Secret LAN connectivity at Lyneham, and completion of IT enabling works
at DMS Whittington to allow for the demolition of Dee House, in preparation for
DIO HQ relocation.
Digital portfolio
During 2019/20 the Chief Information Office (CIO) has
supported DIO's emerging technology needs via the organisation's digital
portfolio. 47 projects are currently in flight and in delivery.
CIO services have enabled the DIO workforce to work more
flexibly, remotely, and collaboratively and maintain DIO contribution to
Defence Outputs during the COVID-19 response. Spend figures revealed in the
report include:
Control total: £8.3m
The control total of funding issued to DIO by MOD Head
Office is made up of our operating costs (ability to run the business), as well
as Defence infrastructure funding for the DIO-maintained estate (infrastructure
delivery services costs).
Investment into the digital portfolio: £7m
Find IT and digital contracts
Organisations across the defence sector are investing
heavily in IT and digital, making now an excellent time for suppliers to look
for opportunities.
Our customers can access IT tenders in the UK & ROI.
Supply2Defence helps businesses to make the most of these opportunities by
providing access to them as soon as they become available via customised tender
alerts.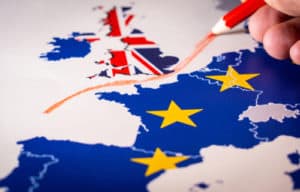 Procurement
Procurement has suddenly become very interesting, in the run-up to the end of the Transition period on 31st December. Whether you are a buyer or a
Read More »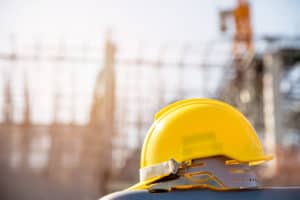 Defence
The Defence Infrastructure Organisation wants to work with you. As DIO is part of the Ministry of Defence, the organisation is committed to creating a
Read More »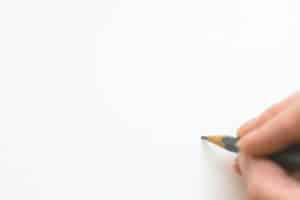 Defence
Supply2Defence aims to keep you up to date with all the defence and security procurement knowledge you need to successfully grow your business. If you
Read More »