DPRTE, in association with DCI and Defence Online, is to host a webinar featuring ADS that will examine opportunities in the defence supply chain.
The webinar, DPRTE Talks Defence Supply Chain Opportunities Part 2, will be broadcast ahead of  DPRTE 2021, which will be held at Farnborough International Exhibition Centre on 5 October.
Taking place on Tuesday 21 September at 11am, this free to attend pre-event webinar will feature Caroline Donaghy, Defence Director at ADS join host Defence Online Editor, Matt Brown and DCI Senior Business Development Manager, Scott Zonfrillo to discuss the significant opportunities that exist within the defence marketplace.
The webinar follows on the heels of the first in the DPRTE Talks series, which saw Helen Sawford give an overview of how companies can win business both directly and through the MOD supply chain.
The recently published Defence and Security Industrial Strategy highlights the MOD's commitment to increased spending with SMEs and encouraging better collaboration between the defence sector and industry.
Now more than ever the MOD, industry, government and academia need to work more closely together to drive research, enhance investment and promote innovation.
The MOD SME agenda highlights their aim of 25% of spend sitting with SMEs, whether directly or through the supply chain. Understanding the defence sector supply chain and how SMEs can supply to MOD will enable organisations like yours to access these opportunities.
DPRTE 2021 is a great vehicle to connect with the defence procurement sector and build a more collaborative way of working.
To register for your free webinar place now, click here.
WIN DEFENCE PROCUREMENT OPPORTUNITIES
By registering for Supply2Defence you will gain access to free procurement resources that will give you a deeper insight into defence procurement. Getting to know the world of defence procurement is the first step – finding relevant tender opportunities is the hard part. When you register for our Tender Alerts portal you will receive daily tailored defence tender alerts – this means your business will never miss an opportunity that is relevant to your business profile.
Start your search for defence contracts with Supply2Defence.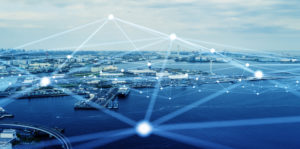 Defence
For companies that may not consider themselves a good fit for a defence contract, the infrastructure sector is a perfect example of how virtually any company can engage with the defence marketplace.
Read More »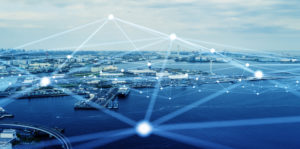 Defence
DPRTE, in association with DCI and Defence Online, is to host a webinar featuring ADS that will examine opportunities in the defence supply chain. The
Read More »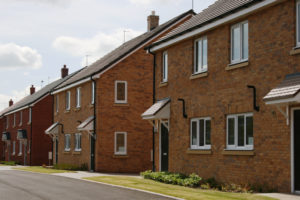 Defence
Five new contracts worth £650-million have been awarded to industry to deliver crucial building and maintenance services for more than 39,000 Service families. Forming the
Read More »