SET UP YOUR EMAIL ALERT
Tell us the industry sector you'd like to sell to (eg defence, blue light organisations), the type of goods, works or services you supply and the geographic area you want to find new business opportunities in.
WE FIND YOUR MATCHED OPPORTUNITIES
Using the UK and Republic of Ireland's largest database of public sector tenders, we pull all relevant defence tender notices and awards into your personalised dashboard.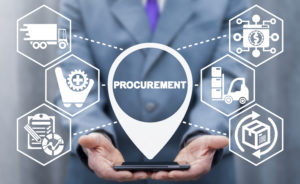 Defence
For companies working in the defence supply chain or those looking to break into the marketplace for the first time, early engagement is a key tool for winning contracts.
Read More »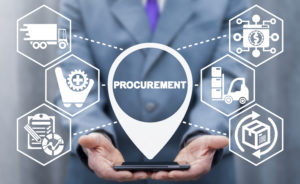 Defence
Defence and security procurement is similar to any other type of government procurement: needs are assessed, competitive bids are issued, options are evaluated and a choice of suppliers is made. Still Confused? Read this guide to find out more.
Read More »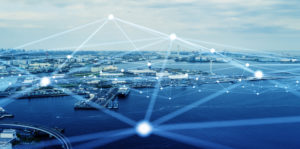 Defence
For companies that may not consider themselves a good fit for a defence contract, the infrastructure sector is a perfect example of how virtually any company can engage with the defence marketplace.
Read More »