There is real opportunity to grow your business within the UK defence sector. The marketplace in the UK alone is worth over £20 billion a year, which means there are lucrative opportunities available for both new and existing suppliers.
Knowledge is power and if your business wants to succeed in this competitive marketplace, then it must take advice from procurement experts.
Supply2Defence caught up with Eddie Regan, Principal Consultant at PASS (the Procurement Advice and Support Service)  to discuss how micro businesses can get started with defence procurement.
What can a micro business do to stand out against businesses with more experience?
Small businesses and micro businesses must identify markets that are suitable for them. It is important that you identify the market, find the niche and have something that buyers are looking for.
If your business does not have a product or service that is unique, chances are that the public sector will not give you a contract that is over twice your turnover, especially if you are a start-up that cannot prove what your turnover is in your first year. The public sector is risk-adverse. It tends not to take risks when it doesn't have to.
Defence organisations want to work with suppliers that can provice innovative solutions, not just traditional military supplies. In recent years the Defence and Security Accelerator (DASA) launched a series of themed competitions in the following areas: Predictive Cyber Analytics; Autonomous Last Mile Resupply; Future Aviation Security; Improving Crowd Resilience; Synthetic Biology; Autonomous Hazardous Scene Assessment; the Invisible Battlespace; and Regenerative Medicine.
The market does not have to be as niche as the opportunities mentioned above, it just can't be flooded. A new stationery business has a slim chance of working with the public sector in its first three or four years as it will be up against thousands of more experienced businesses. Your business must build a reputation.
If your micro business is a specialised tech company, providing technology that the MOD wants, there is potential for your business to succeed even six months in as there are opportunities in the market.
What type of training would you recommend for micro businesses looking for public sector work?
I would suggest that they think about courses that will teach them what the tendering process is, what the selection questionnaire looks like and entails, and what the overarching requirements in procurement are.
Going to a bid-writing course is all very well, but you must have knowledge of the public sector marketplace before you do that.
Suppliers should try to understand what the buyer is looking for. "Added value" is an incredibly important part of the selection questionnaire but suppliers often ask, "what does that mean?".
This section is the part where you can promote what your business does. For example, if your business supplies equipment, mention in the Added Value section if your business will fit it for free.
This is the kind of thing the public sector is looking for, and it may be something your business won't think twice about doing.
That's just one example and it is something that suppliers need to get a handle on.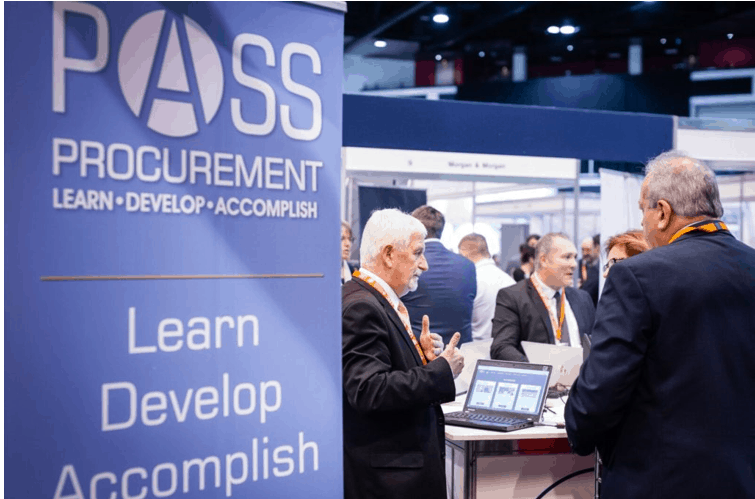 Are procurement events important to smaller businesses?
Meet the Buyer Days are extremely important – if you get the chance, start going to them, even just to make contacts. Attending events is a fantastic way to get your name out there and will give you the chance to start conversations with public sector buyers – and it is still possible, despite COVID-19.
 At events like Defence Procurement, Research, Technology and Exportability (DPRTE) delegates get the chance to engage with key personnel and organisations representing the diverse sectors that contribute to the future strategy and current delivery of the defence procurement marketplace and its supply chain.
Where is a good place to start for smaller businesses that want to bid for government contracts?
First stop is to look at the selection questionnaire and see what is required in that document. After that, it becomes market-specific.
At PASS, we do a training course called "Bid Prepare" where we spend an entire day with a business, going through a checklist of all the things their market requires. A consultant will talk them through the process and help them to gather everything they need to prepare for the tender process. We review the business's policies and make sure that they are fit for purpose.
Any final advice?
Stop waiting for the opportunity and start looking for the opportunity.
Stop waiting for a particular contract to drop onto your lap and start looking for other contracts that may be valuable to your business. We have had clients over the years who have done this and they have been extremely successful as a result.
Can you give us any examples of this?
Many years ago we had a client that supplied workstations, long before public sector organisations advertised for workstations. So they went knocking on the doors of government buyers. Every time they saw a public sector IT contract come up, they contacted the organisation looking for the IT equipment asking them if they also needed workstations.
After a trial with a local government department, the department liked the workstations so much that they signed a contract with the client. From there they expanded and secured work with local government departments across the country. It started a market.
We had another player in the marketplace that supplied recycled toner, long before anyone else was doing it. They looked for every photocopier contract and they went knocking on doors. People started to open those doors and realised the savings that could be made. At that time, no one advertised for recycled toner, and this is the way small businesses must think.
It all goes to show that there are lots of opportunities out there for small businesses.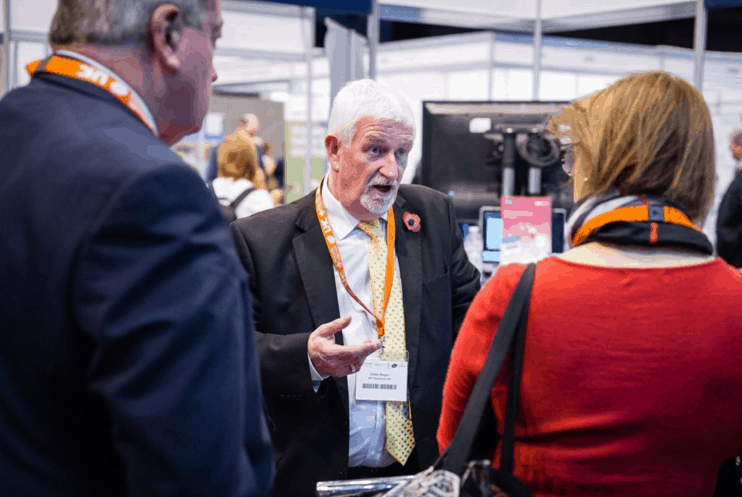 Start your defence journey
Your business  can find and win MOD tender opportunities for free by registering for Supply2Defence.
Registering for free automatically gives you access to all UK MOD contracts and awards – including DIO tenders.
We will also send you daily alerts based on your master profile criteria – saving you time spent searching for relevant opportunities.
If you would like to find out more information about procurement training, visit the PASS Procurement website.
Get started with Supply2Defence.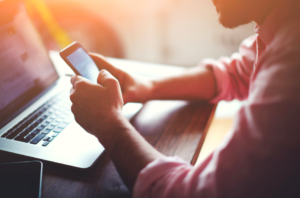 Uncategorised
Writing for Supply2Defence, Karl Swannie, Founder of Echosec Systems, examines how misleading narratives are emerging faster than detection algorithms and content regulation teams can handle,
Read More »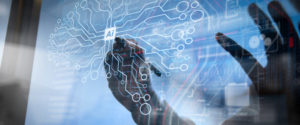 Defence
Official DPRTE 2021 event partner BAE Systems and Babcock have joined forces with cutting edge tech startups to to address UK's prevalent manufacturing challenges Artificial
Read More »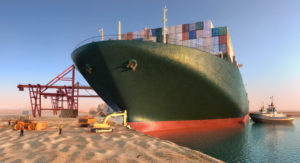 Defence
Writing for Supply2Defence, Richard Worthington, partner and patent attorney at European intellectual property firm, Withers & Rogers considers whether the recent Suez canal blockage could
Read More »